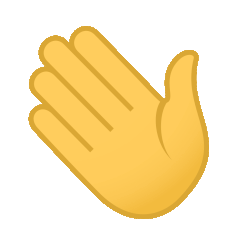 Hi, I am Mohit Gangrade.
I am a freelance writer. I write about WordPress, marketing, and business.
Get in touch if you want someone to spice up your blog with content that grabs people by the eyeballs and makes them subscribe.
I can help you create well-researched, pillar content that builds your email list, and helps your brand stand out.
Here are some of the clients I've worked with: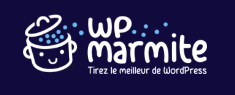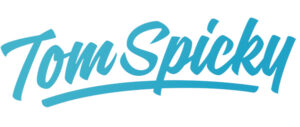 "Mohit has been one of my go-to writers for a long time. I've been working with him for the last 6 years.
He writes engaging, persuasive content. He also delivers work on time."
Mathias Ahlgren
Founder, Digital.com and WebsiteRating.com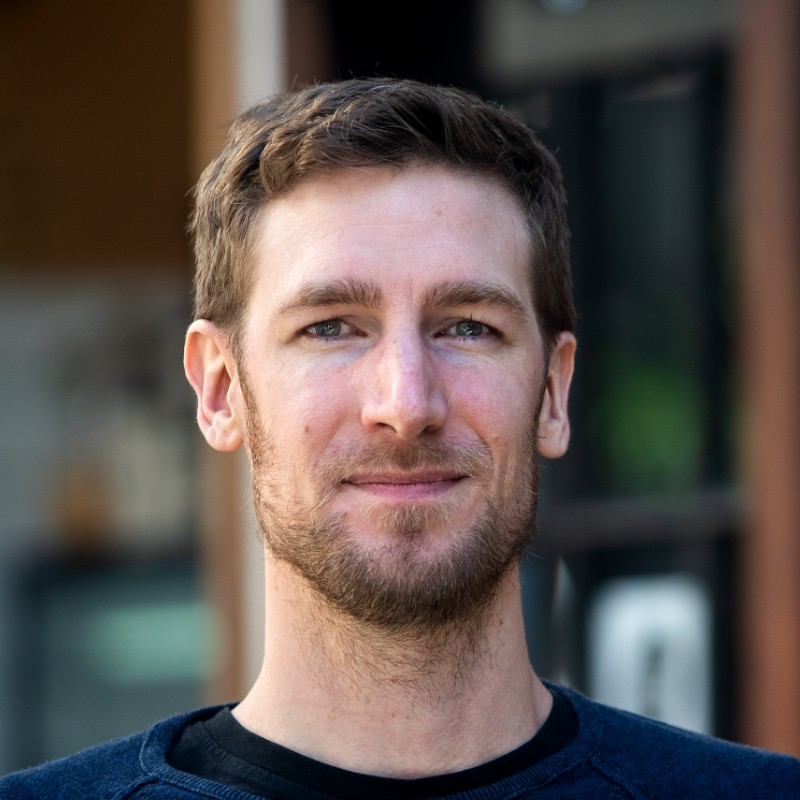 "Mohit wrote a lead magnet and an email auto-responder series for me. Both came out exactly as I wanted.
The lead magnet was well-researched and offered a ton of value to my readers. And the email series was a mix of pure value and soft-selling a few products.
A huge thumbs up from me!"
Tom Spicky
7-figure Affiliate Marketer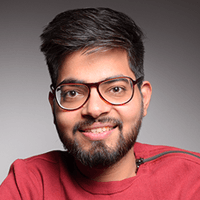 "I've worked with Mohit many times. He never fails to deliver conversion-boosting copy. Last time, he was able to lift our conversion rate from 0.3% to 4.5%.
If you want someone who can figure out your brand's tone and deeply understand your audience, Mohit is the guy."
Ankit Singla
Professional Blogger, Master Blogging
Get In Touch
If you are interested in working with me, get in touch as soon as possible. I am usually fully booked, and I never work with more than 5 clients a month.